Every so often, a magical human being has a magical idea to make the world a better place. Roz Campbell, Melbourne-based industrial designer and entrepreneur, is one of those humans. Her idea is Tsuno: disposable, eco-friendly, biodegradable pads and liners made using bamboo and corn fibre, so that eco-woke peeps with periods have one less reason to feel gross at that time of the month. No viscose and harsh chemicals to be seen here, folks.
It's easy to forget shark week is a whole different world of pain and discomfort for people around the globe without the resources to stop bodily functions from cramping their style. That's why this Pozible campaign (tamp-aign?) seeded company is first and foremost a social enterprise, donating half their profits to partner charities with a focus on women's empowerment and education. Their current charity is One Girl, who help give the power back to disadvantaged young women in developing countries like Sierra Leone and Uganda by providing scholarships and menstrual support. Maybe this is ovary-acting, but can we get a hells yeah? Tsuno also collaborates with Australian artists to create packaging that will make you think twice about putting your supplies away in a drawer. You can subscribe online for free-postage deliveries monthly or quarterly, or check out their rapidly growing list of global stockists. Bloody oath.
*Use the code DESIGNOFTHEWORLD at the checkout to get 10% off your Tsuno purchase!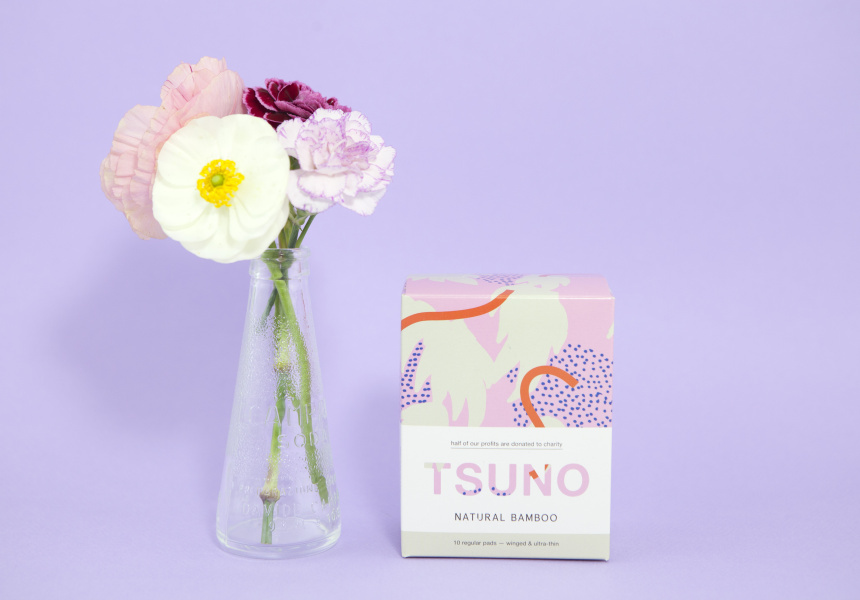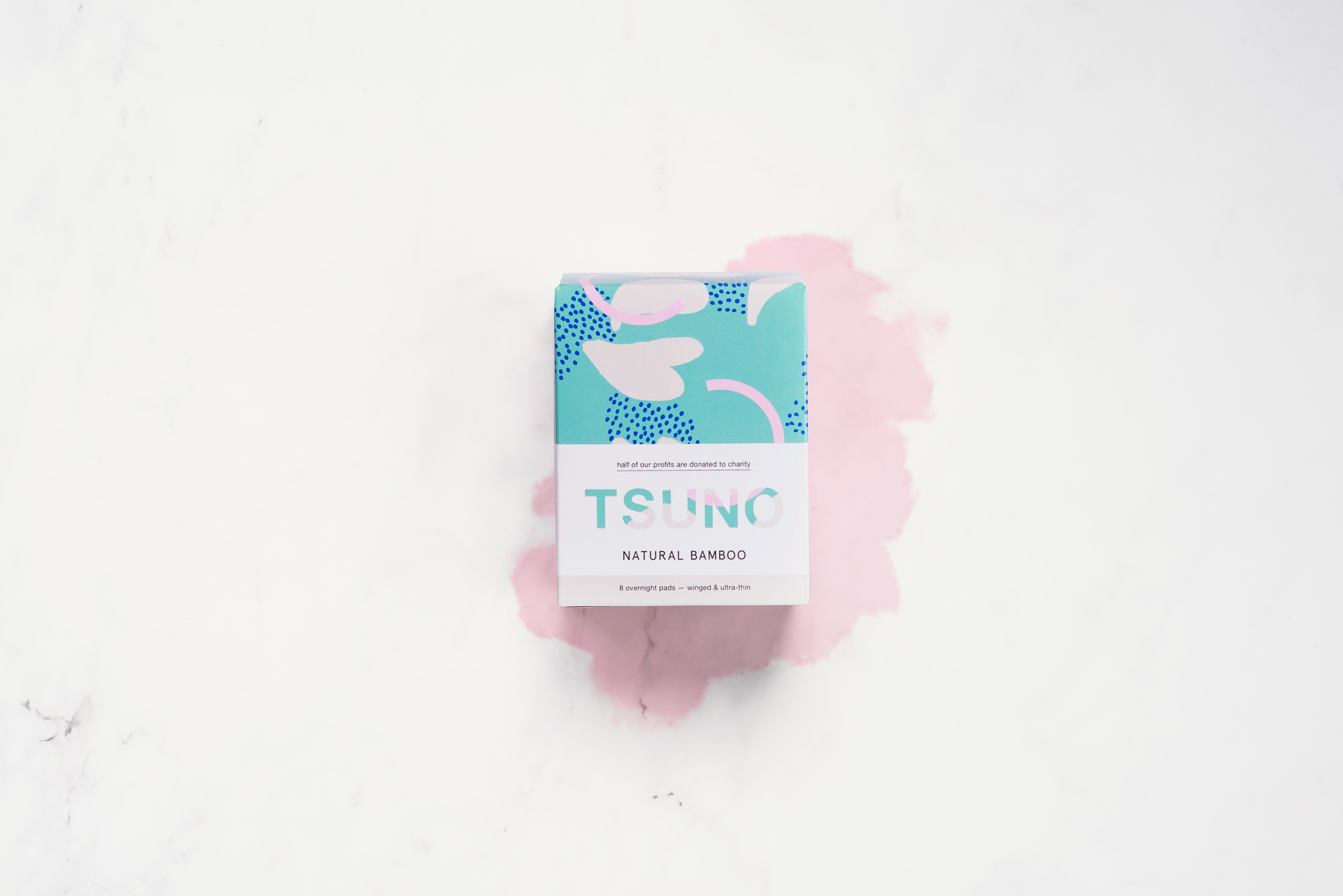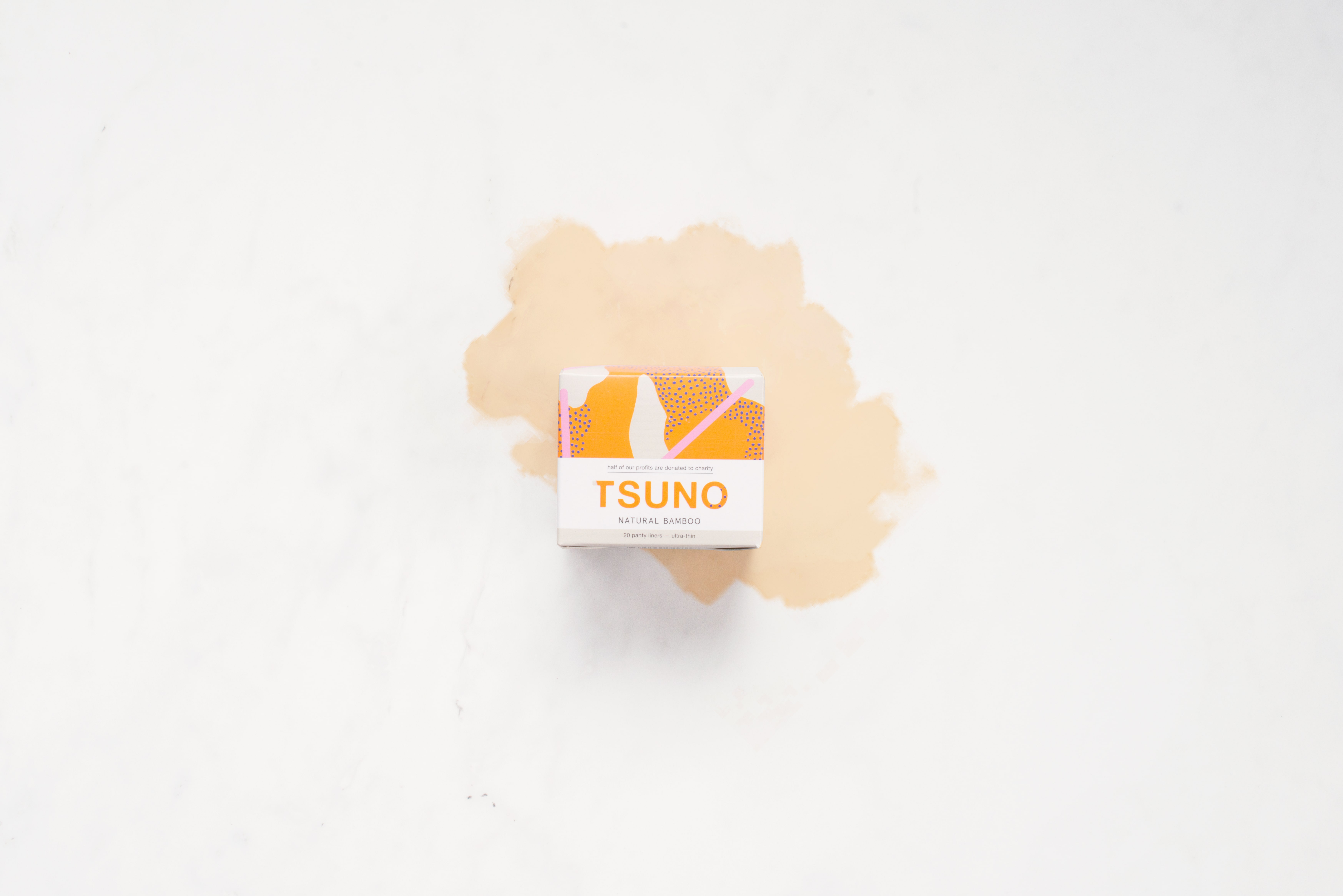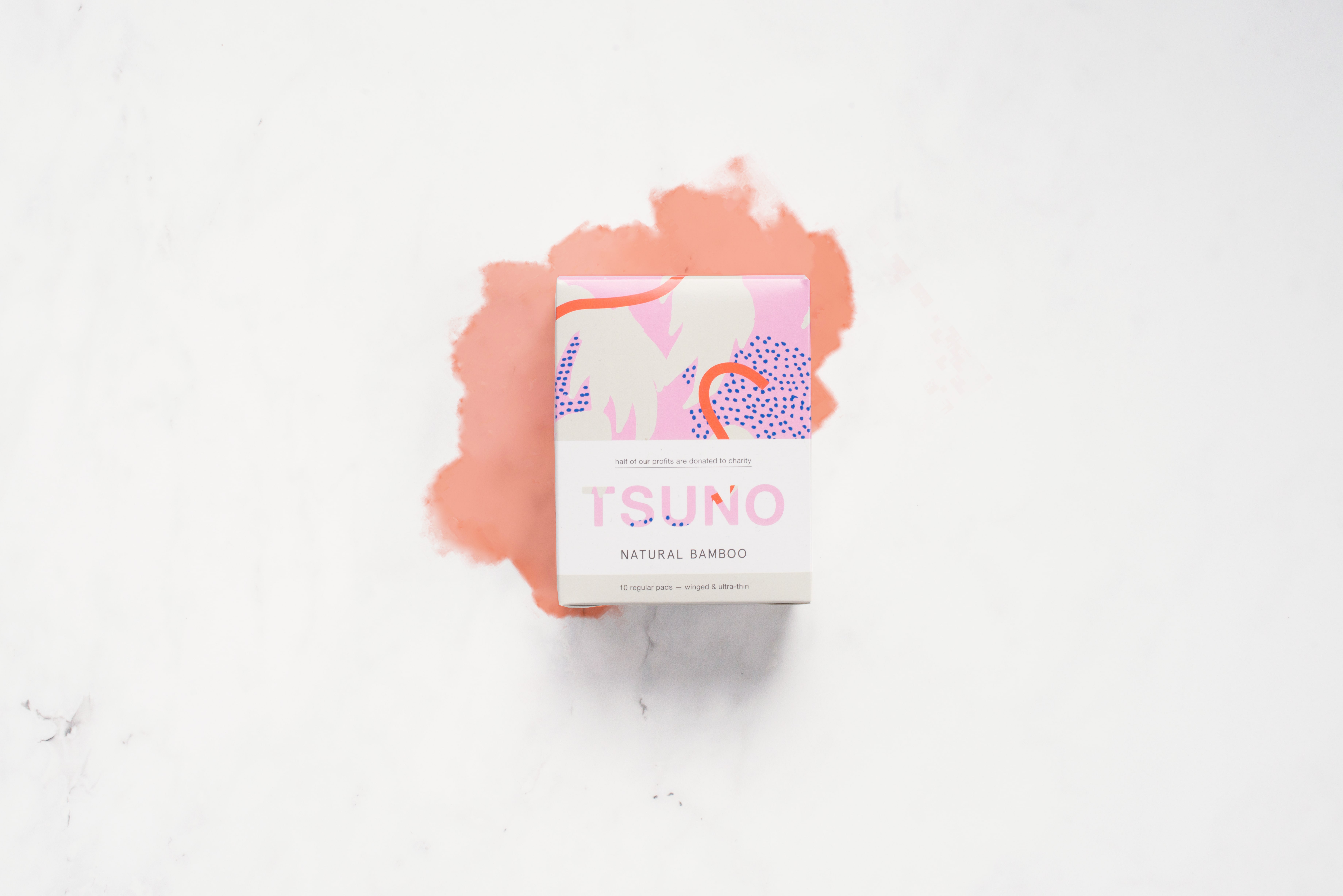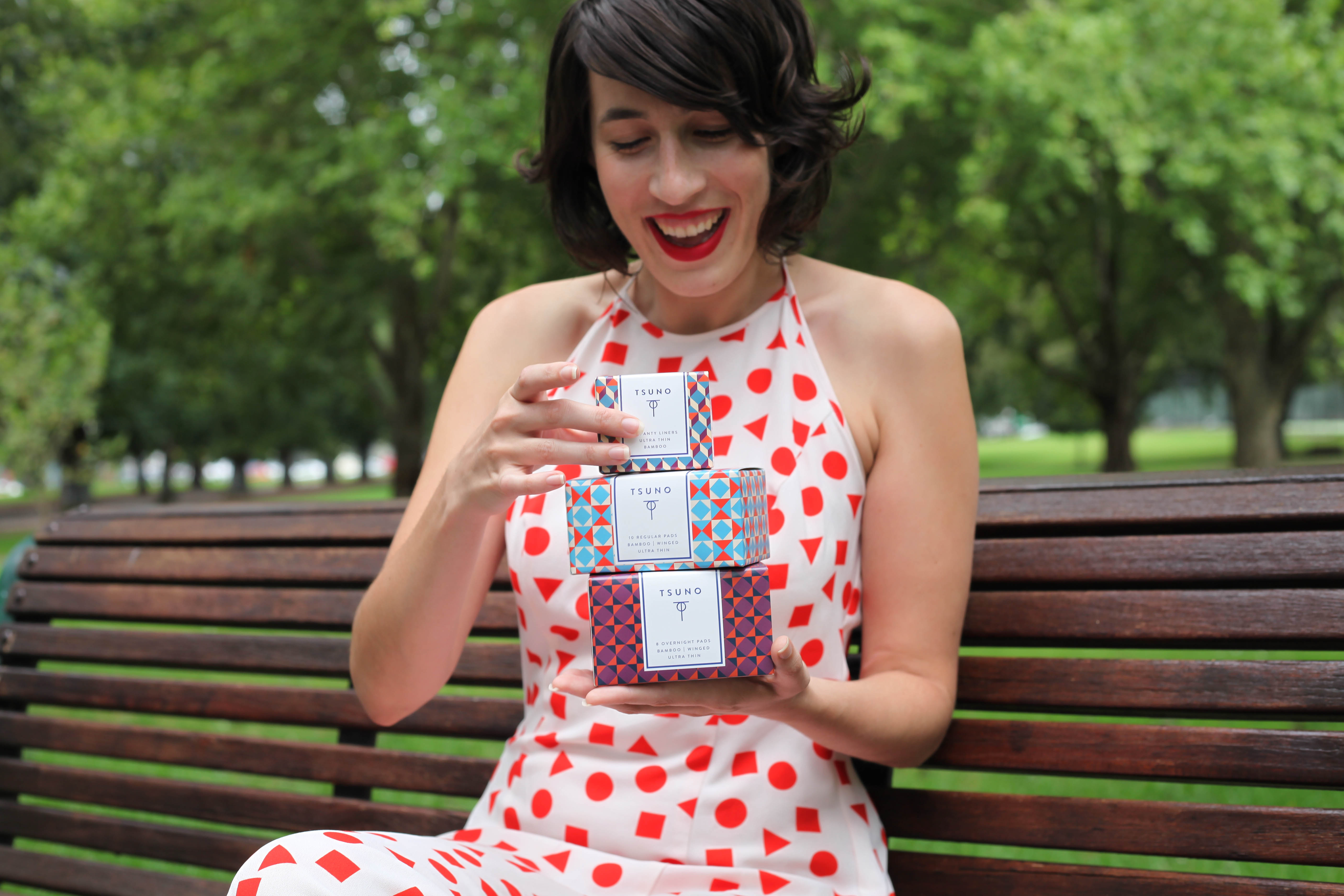 Images: Tsuno / The Lifestyle Edit