Up until the late 20th century, progress meant making things faster, cheaper and more convenient. But – and we warn you, highbrow readers, we're about to paraphrase Jeff Goldblum – we were so busy thinking about whether we could, we didn't stop to think about whether we should.  The prioritising of speed and cost over pretty much everything else has left our high streets looking depressingly uniform, and our farmers having the financial life squeezed out of them by the import-happy, power-wielding supermarkets. In the clutches of this monopoly, humble shoppers can feel they're left with little other option than biting the non-sustainable, ferocious food-mile bullet and getting their fresh produce from the retail giants.
The issue is everywhere, and it's one that Food Connect – a Brisbane and Sydney-based fresh food supplier – is keen to address. Based on the food-box systems of Community Supported Agriculture, Food Connect aims to supply local people with seasonal food from farms within five hours of their city. With the mantra of simplicity resounding throughout the venture, consumers pick their box type and collect their weekly delivery of seasonal goodness from a designated 'City Cousin' (creating another opportunity for community with a like-minded neighbour). Farmers involved are rewarded fairly and encouraged to farm sustainably and, if that's not enough, regular farm tours let you see where your greens are grown. Sometimes our beautiful future looks suspiciously like the past.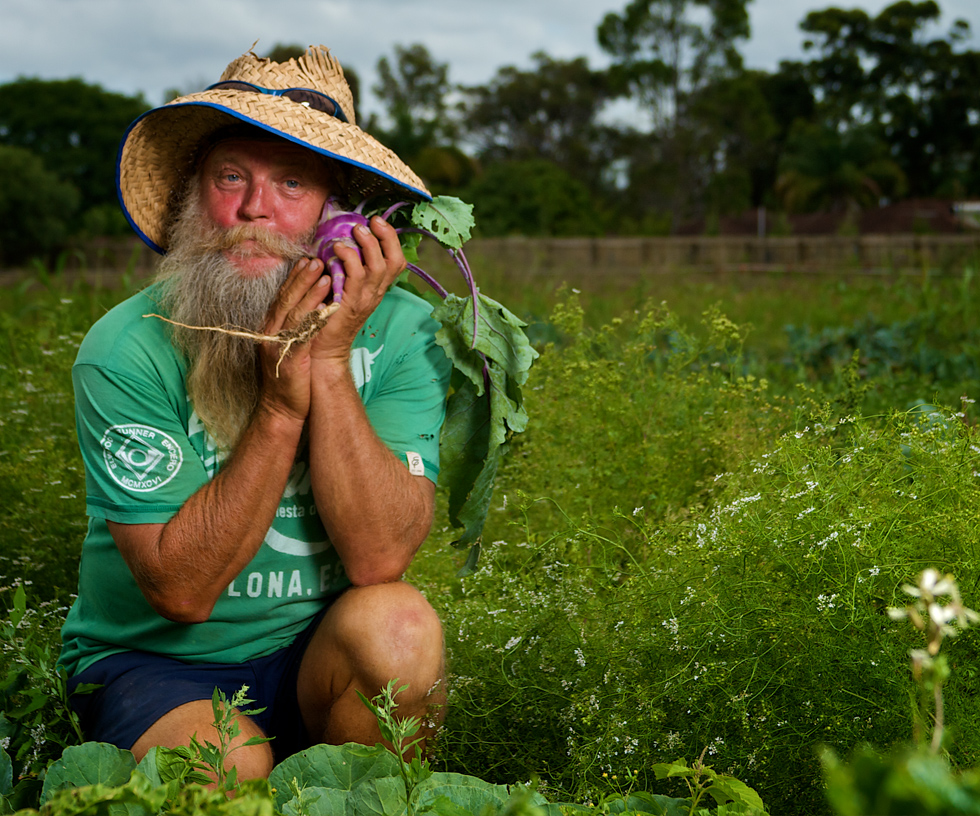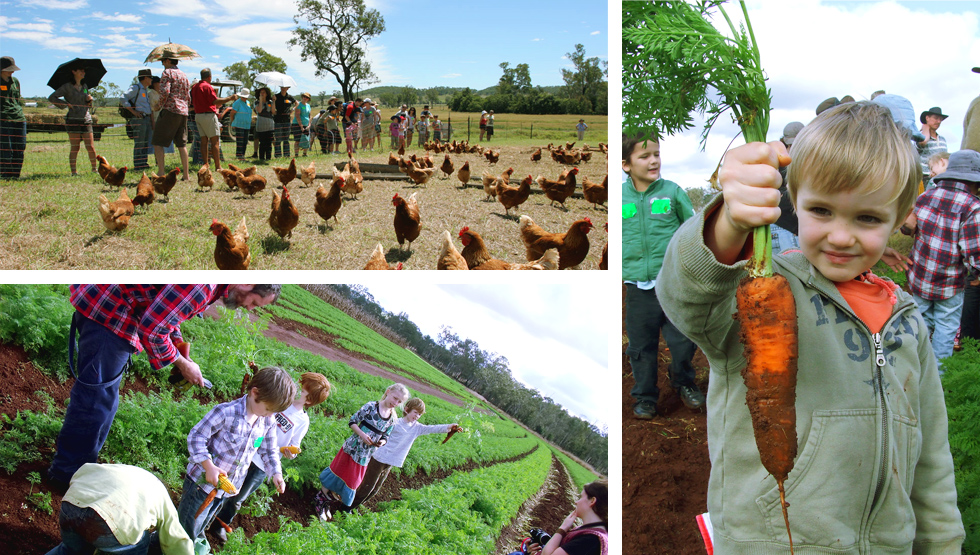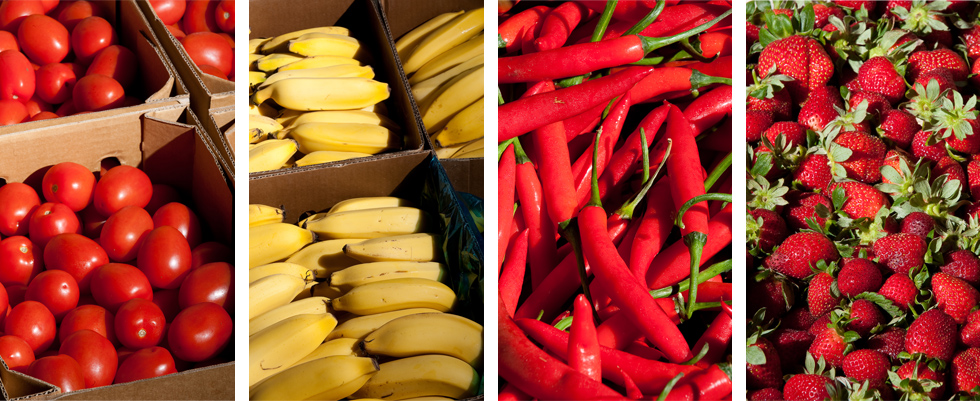 Images via Tim Auld and Adam Sebastian West.